Virtual Pickle Eating Contest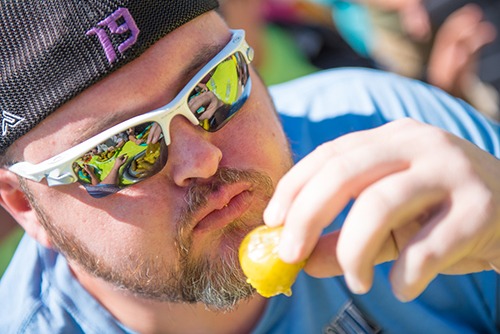 Easily the highlight of the North Carolina Pickle Festival, the Pickle Eating Contest features up to 14 people vying for the honor of Champ in male and female divisions. So, even in a virtual world we knew we had to bring this forward for 2021.
Exactly how will a Virtual Pickle Eating Contest work? Give us a bit of time, and we'll let you know! Check back here for updates and watch our social media accounts for details in the coming weeks.
Always entertaining, and dill-lightfully...filling.
Register Here for Festival Updates